The Hiring Process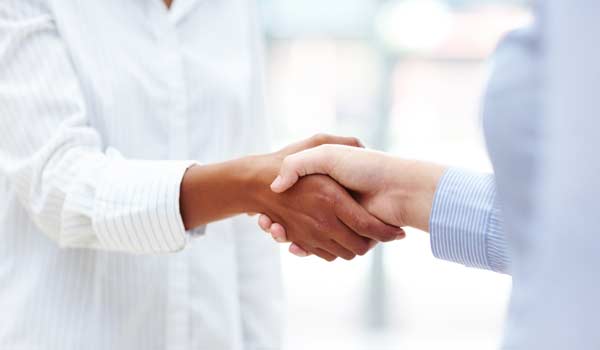 Before the search is conducted, it is important we get a better understanding of what you're looking for with your next superstar employee. What challenges have you faced in the past when trying to fill the position? Is your salary aligned with the current market value for the position? Are you willing to pay for relocation costs to find the right person? Are your expectations for the position realistic? Are you aware of what your business reputation is in the marketplace (i.e. Internet reviews, Social Media, etc). These are just some of the questions during the employer interview.
Once the employer interview is completed, the candidate search begins. An assessment of the candidate is being made to determine if he/she has meets the qualifications and skill set outlined in the job description. The candidate's sincerity, speaking skills and overall professional aptitude is evaluated, as well as the ability to fit into the employer's work culture.
Once completed, the recruiter will write a brief summary of the discussion and the employer will move forward with their first phone interview or a face-to-face interview. SC will be the liaison between the employer and the candidate to ensure both are on the same page in moving forward or if it's not a good fit.
In the event a mutual interest in shown, the final step would be to assist each party in the offer and acceptance. This includes salary negotiation, benefits, vacation, etc as well as scheduling drug and background checks. SC will work closely with your HR dept. to ensure a smooth transition with the on-boarding process.