Employers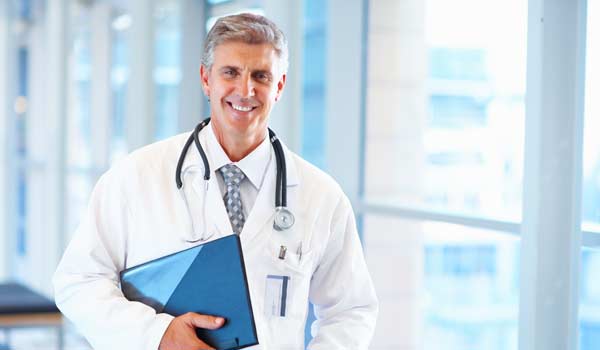 Working with SC can decrease the time a valuable position is vacant by offering candidates that are knowledgeable about your position actively seeking employment.
Because SC is a contingent search firm (versus retained), our fee is not collected until a successful placement is made, with a guarantee employment period of 90 days. This allows us to earn your business without any financial risk to you.
However, we do ask as a professional courtesy to be the ONLY search firm working on a specific job order. It is a great disservice and quite frustrating to both the candidate and the recruiter to have multiple search firms and/or the internal HR dept. working on the same position at the same time. If the position has not been filled after 60 days due to a shortage of talent or other reasons, then it is acceptable to extend the search to multiple firms. Our goal is to develop a lasting relationship with your company and not be a data-miner.